Home | About | Record Cleaning | Conversions to CD | Conversions to DVD | Contact | Testimonials | FAQs | LP Revivalist Club

According to us at LP Revivalist™: Vinyl remains the superior sound storage format despite the advent of CDs, SACDs, and DVD-Audio. While all these digital formats are capable of producing fine sound, they do not compare to the quality of the sound that can be extracted from the microgrooves of an LP by a quality turntable. In any direct comparison of digital versus analogue there is always a clear unambiguous winner - analogue. This is not really surprising when one realises that to produce a CD, for example one, samples the original wave form at 44.1KHz and converts it to a 16bit representation. In doing this sampling information is literally thrown away and hence when the CD recording is compared with the analogue vinyl recording one is aware that something is missing. SACD and DVD-Audio formats, because they have higher sampling rates have inherently higher levels of information so do sound improved compared to CD but still fall short of the black 12 inch record.
I am sure that you like us have albums on vinyl that you don't have on CD and hence have not got those beloved tracks on your iPod. Well we can solve that problem for you. We first of all clean the record using our Moth MkII record cleaning machine and then we play the album on one of the best turntables in the world, a Linn Sondek LP12 (Keel sub-chassis), with Ekos SE arm and Kandid cartridge. We then convert the analogue signal to digital using a standalone Analogue to Digital converter which then feeds the digital signal into our Apple network comprising Mac Pro, Mac mini and MacBook where we capture it using professional studio software. We record in a 24 bit 48KHz or 96KHz process and then convert this to 16 bits using an advanced dither algorithm. This ensures we get the maximum information possible off the record. At this stage we have a digital recording of your album. That in itself sounds pretty good, in fact extremely good, but we don't stop there. We apply a wave correction algorithm that analyses the entire waveform of the recording and identifies all the crackles and scratches. It then removes these and corrects the resulting waveform to produce a quality of sound that is actually better than that originally recorded, although naturally the original vinyl sounds even better. This process also, as multiple listenings have shown, preserves quite clearly the analogue nature of the original recording. We then carefully and by hand divide the original single wave file into individual tracks again as wave files. Finally we will either burn these tracks to a CD for you or alternatively will supply the tracks as tagged (with artist, album, year, genre and track information ) Apple lossless files that can be imported into iTunes and then be either synchronised as is to your iPod or you can convert them to a compressed format as required. We supply the Apple lossless tracks on DVD or, in the case of large quantities of albums on hard disk. Alternatively the tracks can be supplied as FLAC lossless format if required.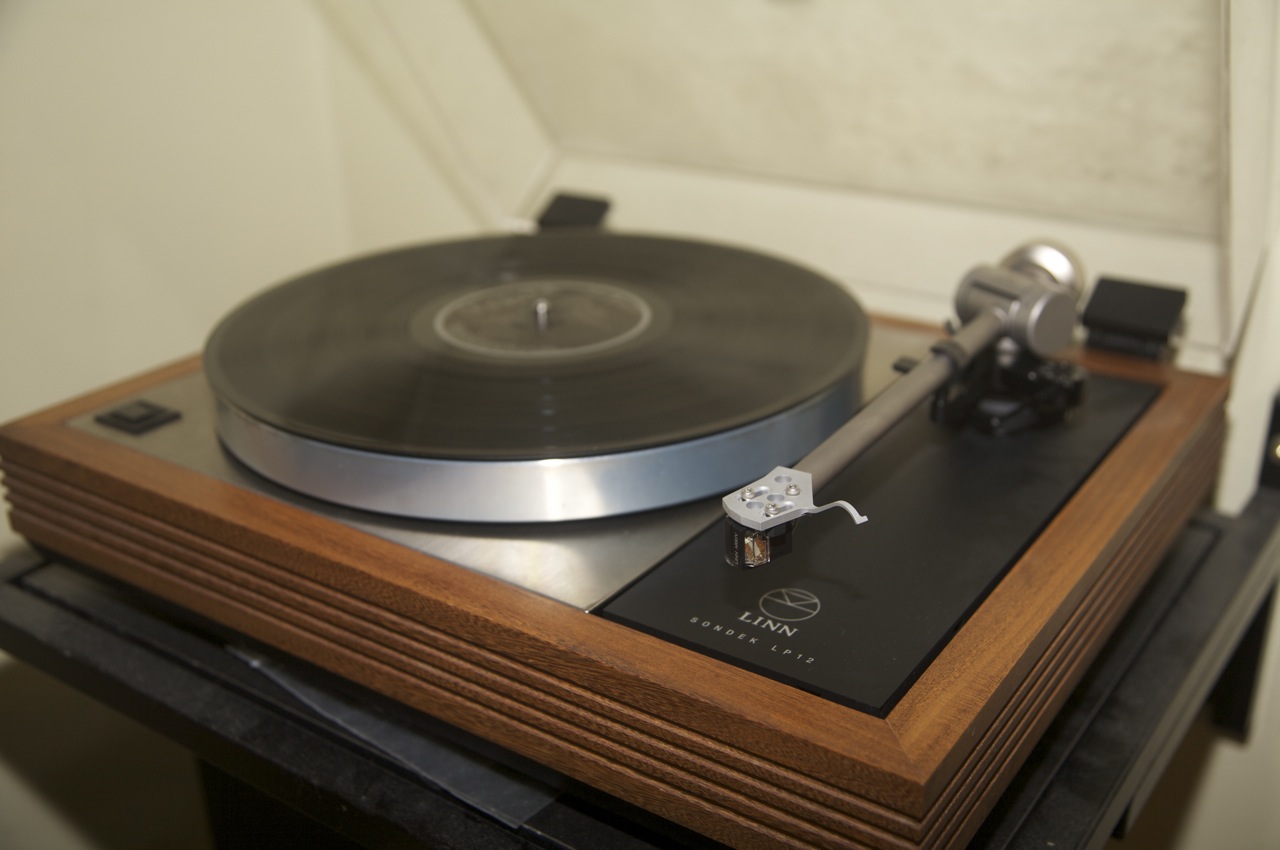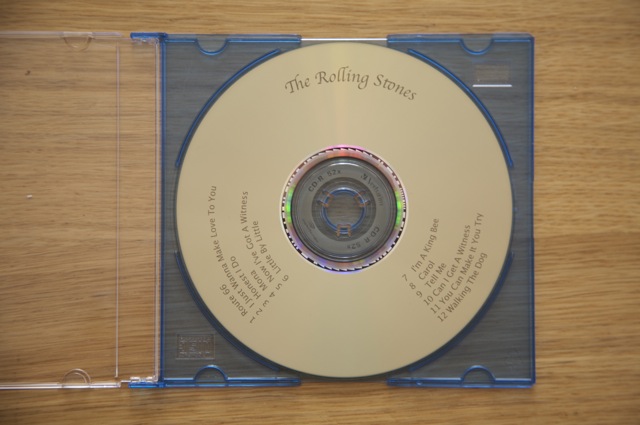 The resulting tracks will be the highest rated on your iPod.
Our prices for providing these recordings of your albums are as follows:
Conversion of 1 LP to CD: $29 per album for an LP with 12 tracks or less, $32 for an album of 13 -18 tracks, $35 for 19 tracks or more. The CDs are Lightscribe format with track details etched into the label as shown in the picture above.
Discounts are available for multiple orders, 5% for orders of 5 or more and 10% for orders of 15 or more. For higher quantities please call for a quote.
As an alternative to Cds we can supply 24bit 48Khz Apple Lossless or 24 bit 96khz FLAC files for your computer for the same prices.
7 and 12 inch singles are $14, EPs are $20.
We can convert 78s to CD for $19 per disc. Note that the quality of these transfers is very dependent upon the quality of the original disc.
We can convert SACDs to 24 bit Apple Lossless or FLAC format ( other formats available on request ) for $35 an album.
All prices include GST and exclude shipping.
LP Mailers that can be used to send up to 5 LPs can be supplied to you on request for $8 each which includes postage of the empty mailer to you. These can then be reused to send us your albums and we will reuse it to return your albums after we have done the work requested. Just call us on 02 9572 7005 to arrange this. If you order 10 or more LP to CD conversions then we provide the mailers at a 50% discount.
In Sydney if you order more than 10 album transfers then we offer a free pickup and delivery service for any location within 40km of the CBD.
We keep the digital recordings on our servers for 30 days from your order in the unlikely event there is any problem with your CD or digital tracks. At the end of this period they are permanently deleted.
NEW: Have you got old cassettes you would like converting to CD? See the cassette to CD page for more details.
LP Revivalist : Music without the Scratch, Crackle and Pop!™
© 2008 Cart Sea Pty Limited ACN 104 012 811 | Privacy Policy | Terms Of Use | Site by Cart Sea | Legals by Cosentino Legal